On Friday, June 19th, NMRT will be hosting a happy hour meet-up on Zoom!
Socialize with your fellow committee members! If you are new to NMRT, meet your fellow members, and make new friends! Find out how to get involved! We look forward to meeting you! Please join us!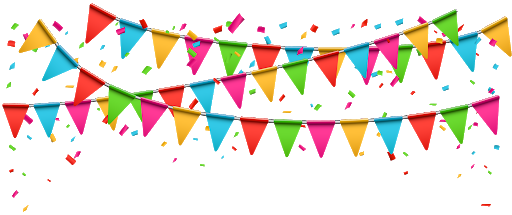 During Happy Hour, NMRT will also host an Award Recognition Ceremony. The roundtable will present awards for the Shirley Olofson Memorial, the NMRT Professional Development Grant, and the Student Chapter of the Year Award. Help us celebrate this special moment!
After the ceremony, NMRT will be hosting trivia! So, in addition to the
celebration, we hope you will stay and have some fun with your fellow NMRT members! It will be a fantastic evening!
Please register for the event here.
https://ala-events.zoom.us/webinar/register/WN_ns7Fn6AtSB25FnRQg9iZQQ
An emailed link to the event will follow after registration.
On behalf of the New Members Round Table, we look forward to "meeting" you!